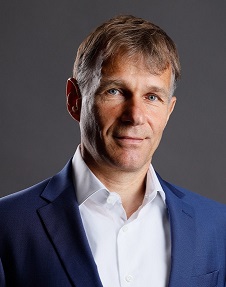 Mr. Dr. Thomas Heise

Mr. Heise is a manager and founder of the Heise Consulting Services GmbH.

Thomas Heise has a mathematical education and is working in EDP projects since his university time, where he was working for the university and also for companies. Since of the end of 1980s Mr. Heise has carried out DataWarehouse Projects for customers. By his wide experience in the introduction of data warehouse solutions Mr. Heise has a strong relationship with business Intelligence software vendors and was speaker at numerous business intelligence and data warehouse symposiums. With his professional knowledge in the DataWarehouse market segment Mr. Heise has built up in the end of the 1990s a business Intelligence department for an IBM service company, and has developed consecutively it into a branch office. During this time Mr. Heise has still carried out customer projects and has introduced colleagues and employees in the subject matter Business Intelligence. Beside his role Mr. Heise still focus on customer EDP projects. During the last years Mr. Heise has expanded his portfolio into international transformation and transition projects for big system integrators and big consulting companies.

Mr. Heise is married and has a son. In his spare time he enjoys sportive activities.
---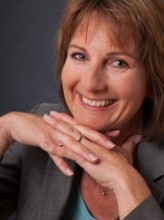 Mrs. Dipl. Kauffrau Andrea Siebert-Heise
Mrs. Andrea Siebert-Heise graduate in business administration

Mrs. Siebert-Heise has finished a business education at IBM and completed her studies with a degree in oeconimics. She acted as an adviser for the consultation branch of C&L and became later after the fusion of C&L with Pricerwaterhouse a partner at PWC. The responsibility for the German automotive business was transferred to her later on after successful international projects in the automotive sphere. This role has exercised by Mrs. Siebert-Heise up to the takeover of the consultation section of PWC by IBM in 2003. Beside her management functions Mrs. Siebert-Heise has always searched the relation to customer projects. During the last years Mrs. Siebert-Heise has taken over repeatedly crisis projects for customers or big consultuting companies and has led them successfully to an end. Mrs. benefit from her C-Level experience in high level project.

Mrs. Siebert-Heise is married and has a son. In her spare time Mrs. Siebert-Heise enjoys activities with her family and also sports.